What our tenants say about us ...
If you would like to know anything about any of these properties, please ring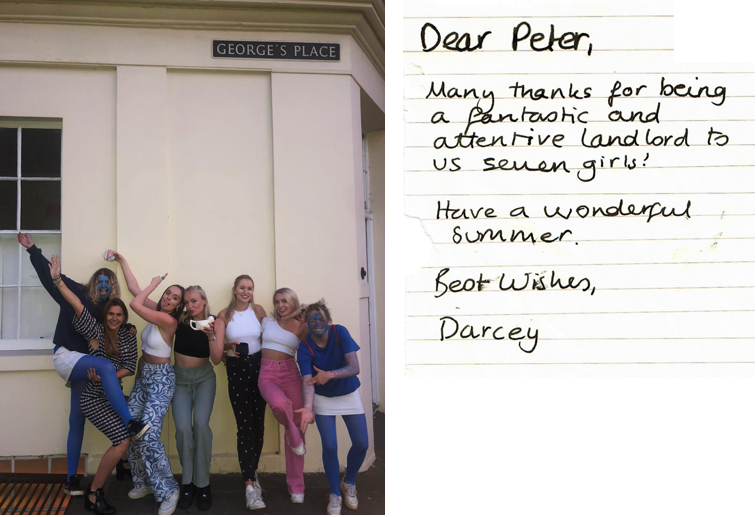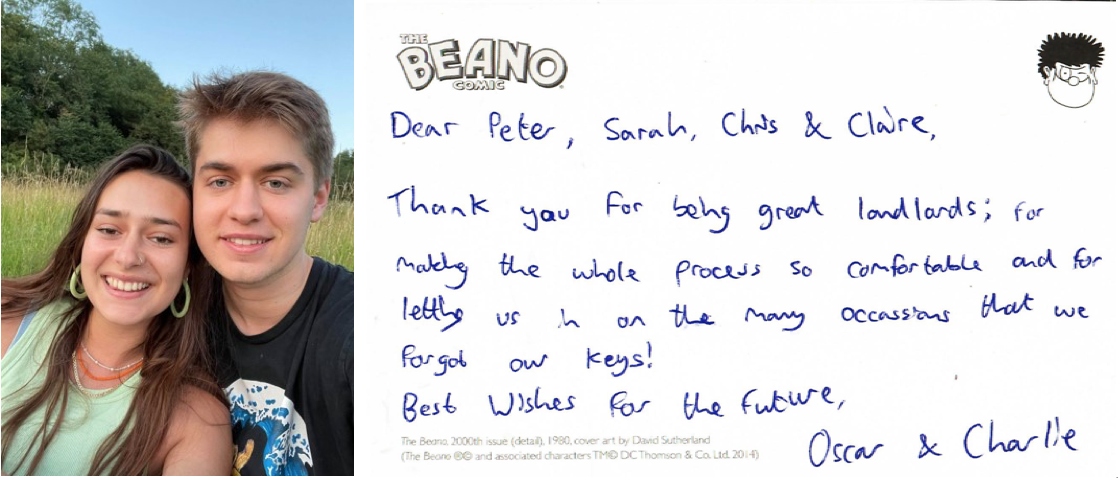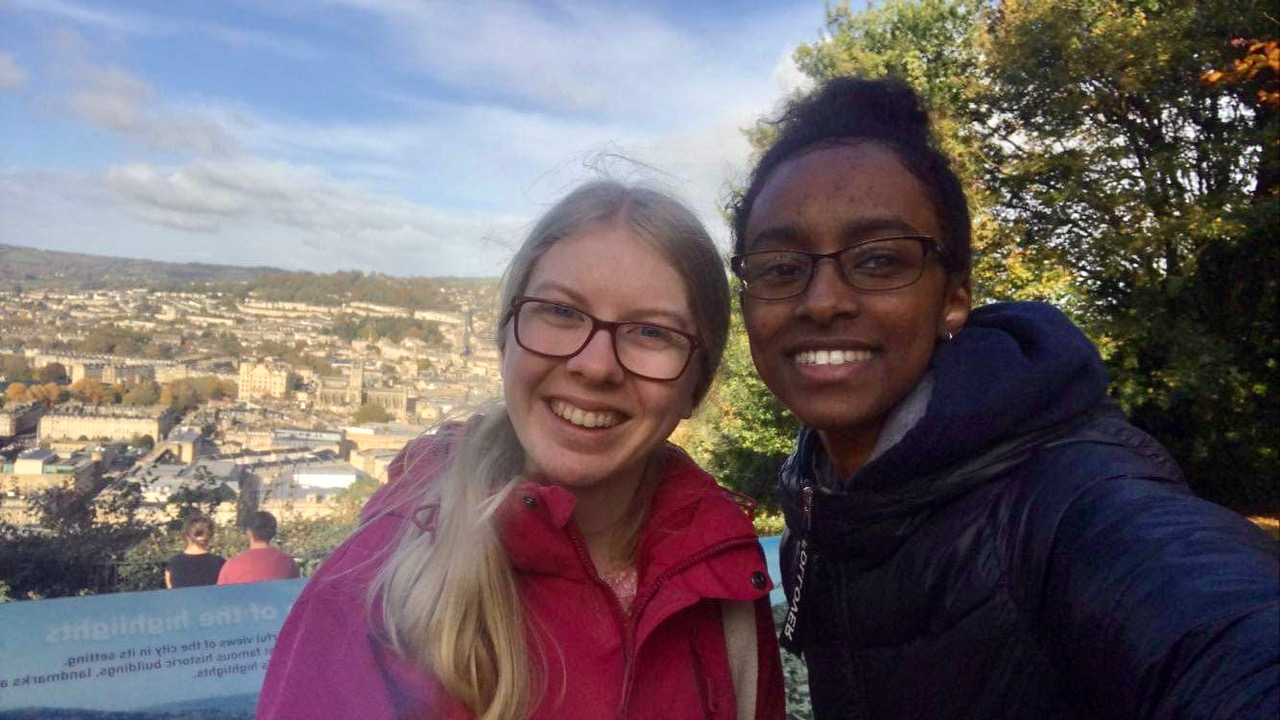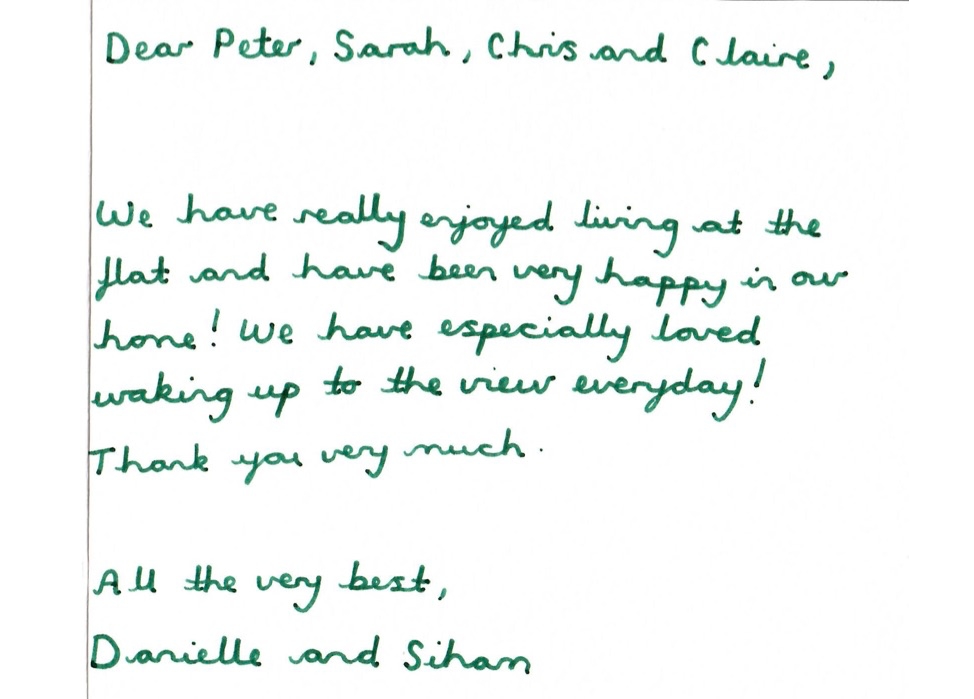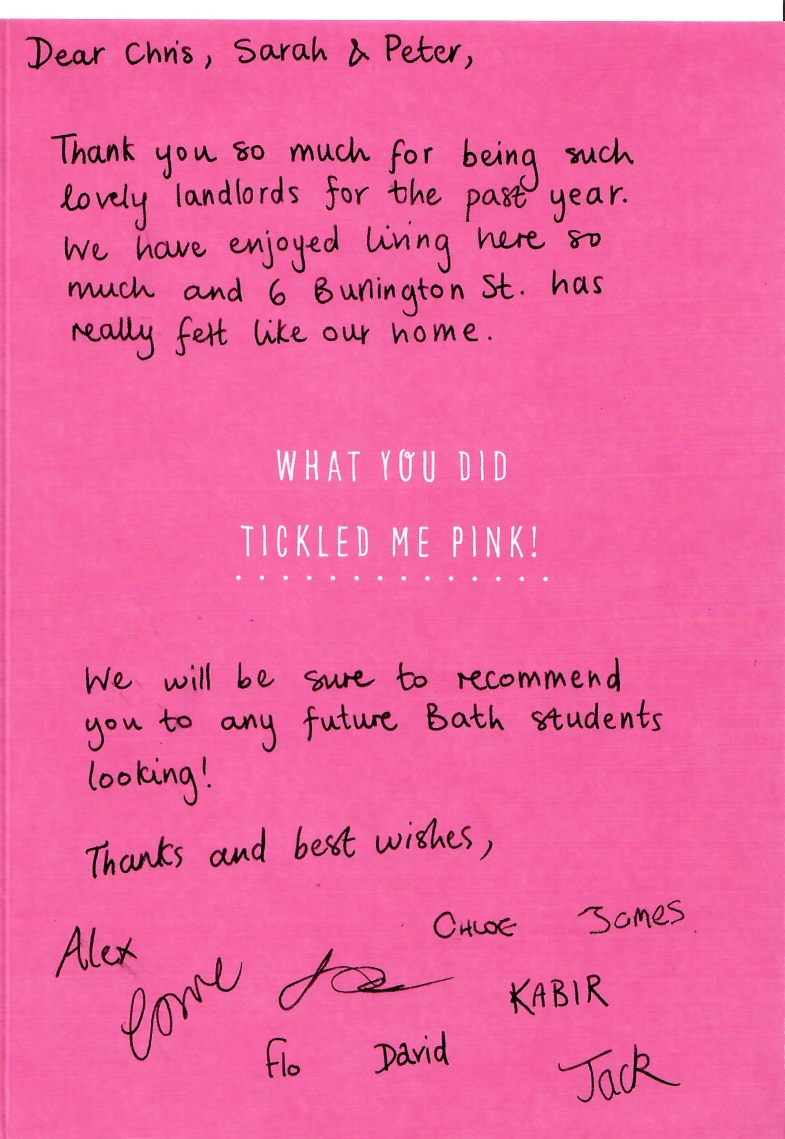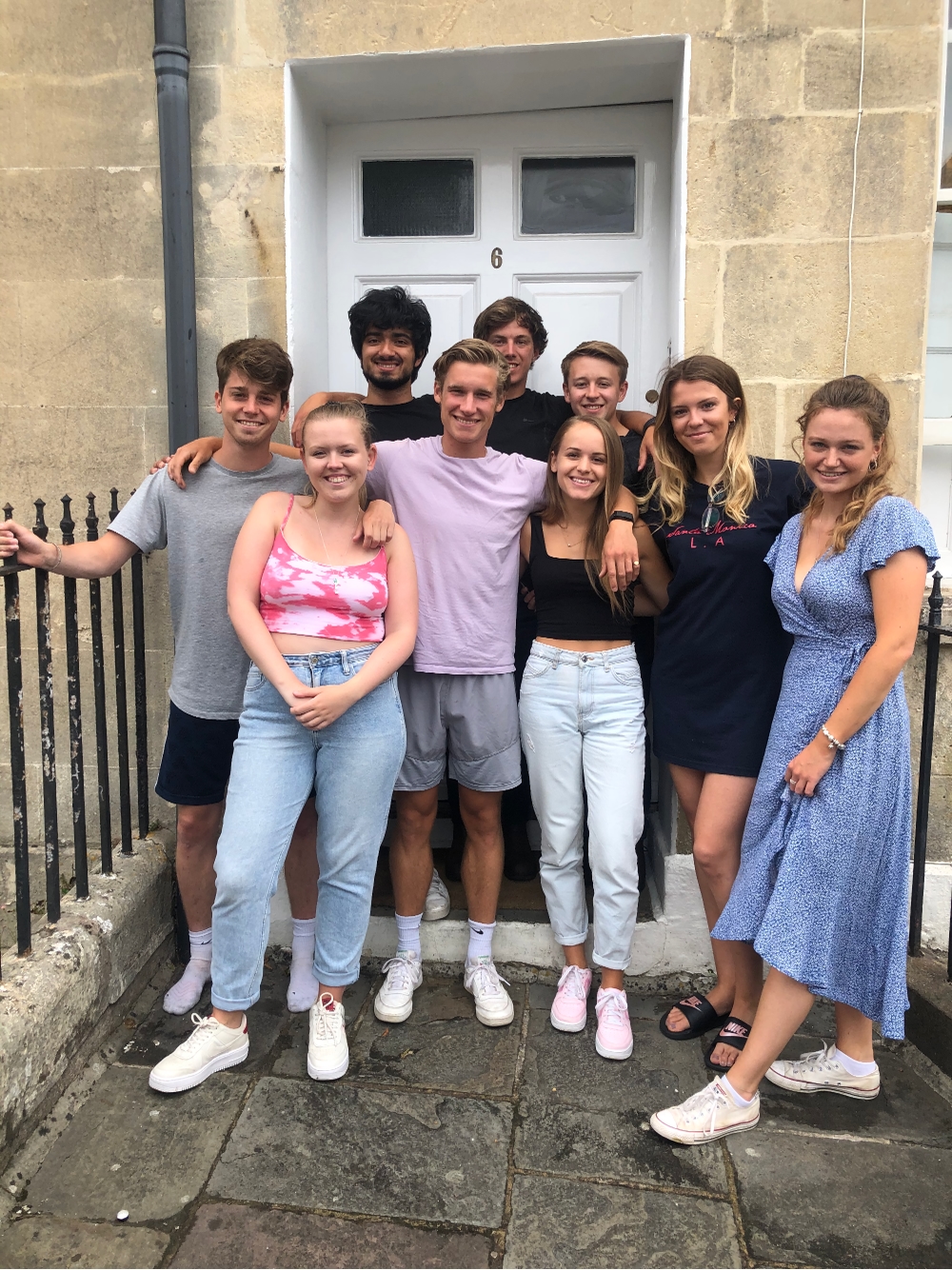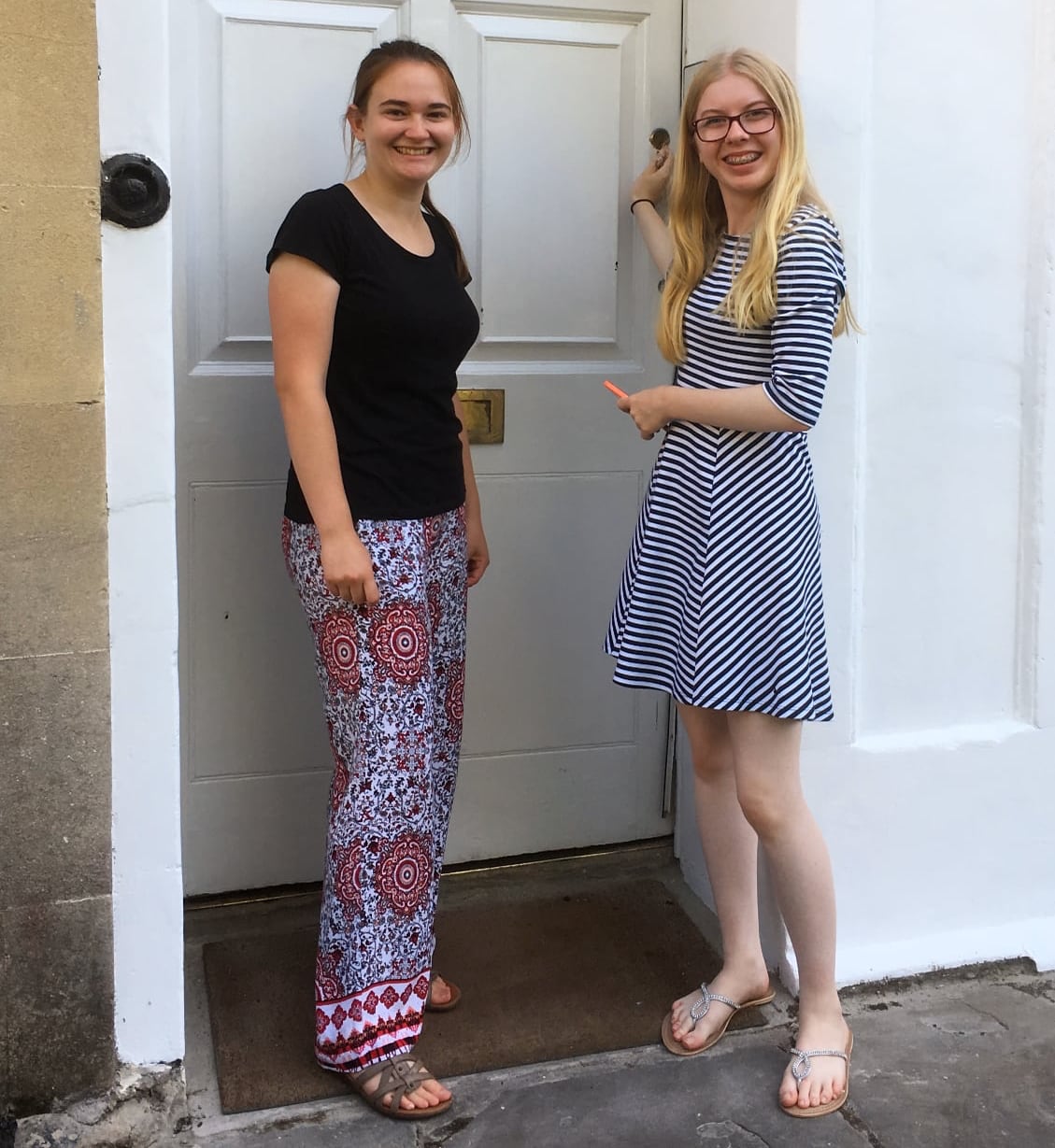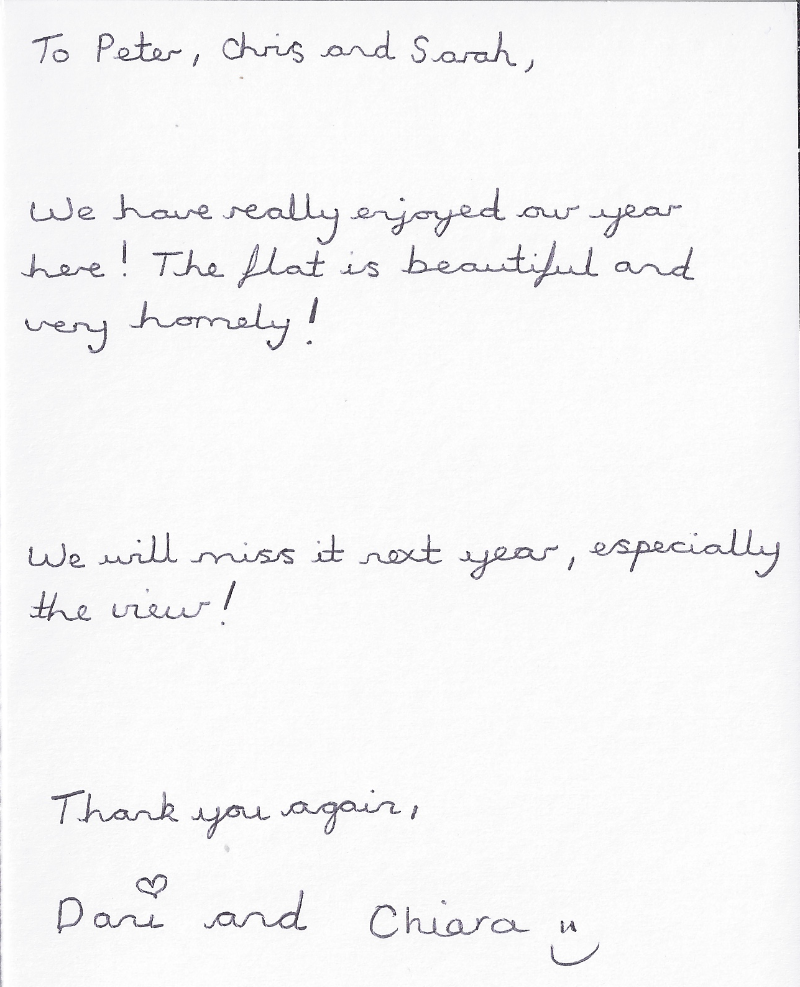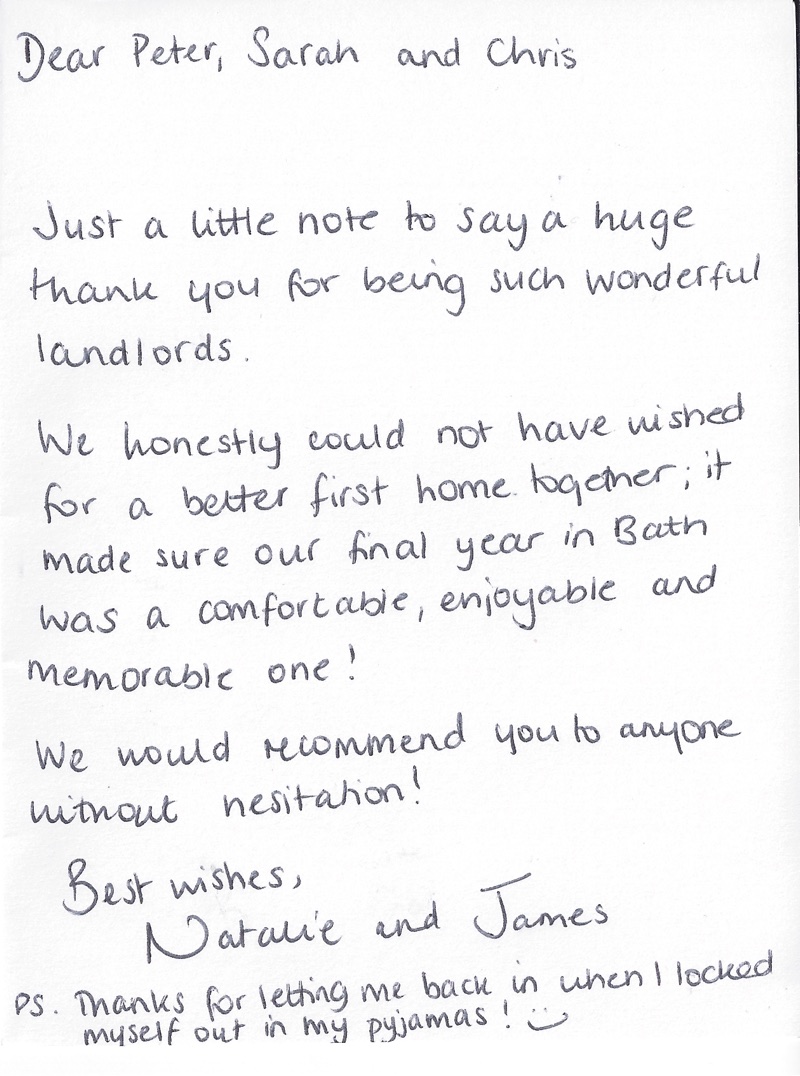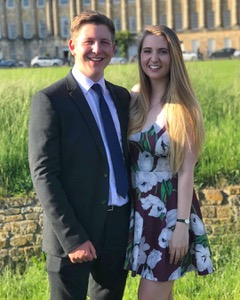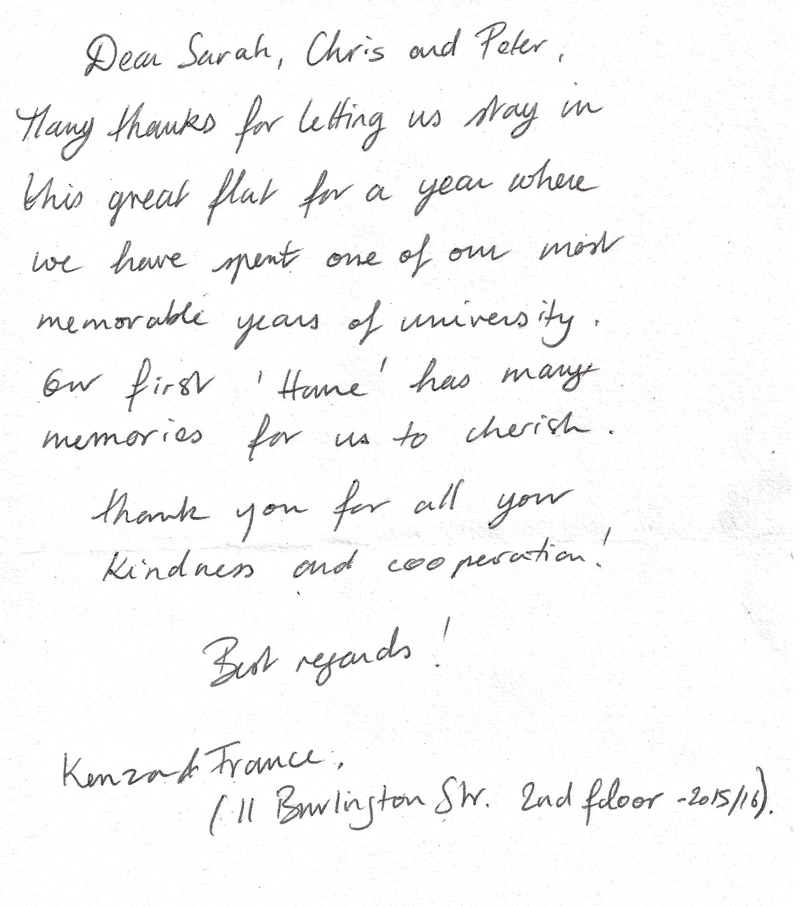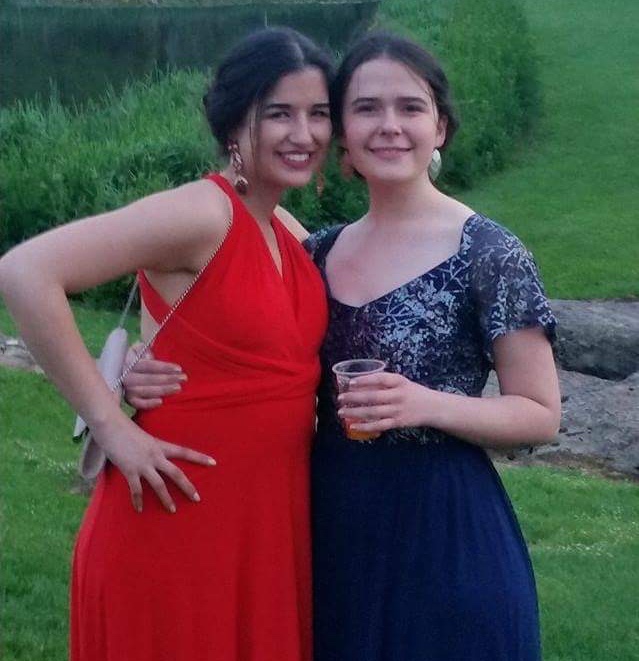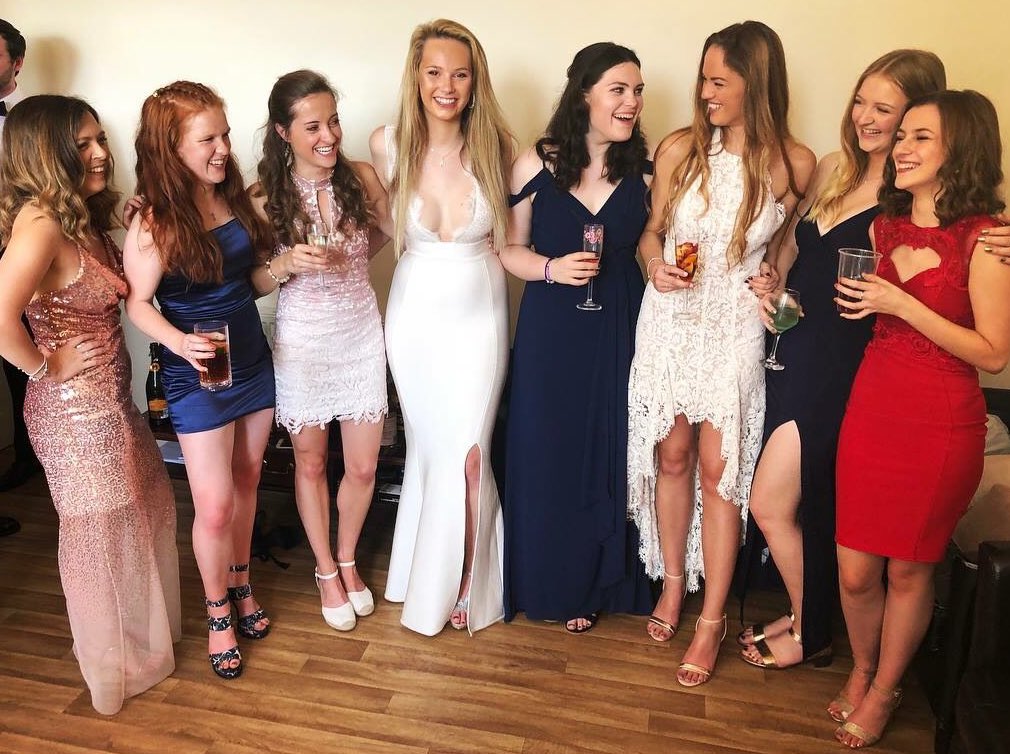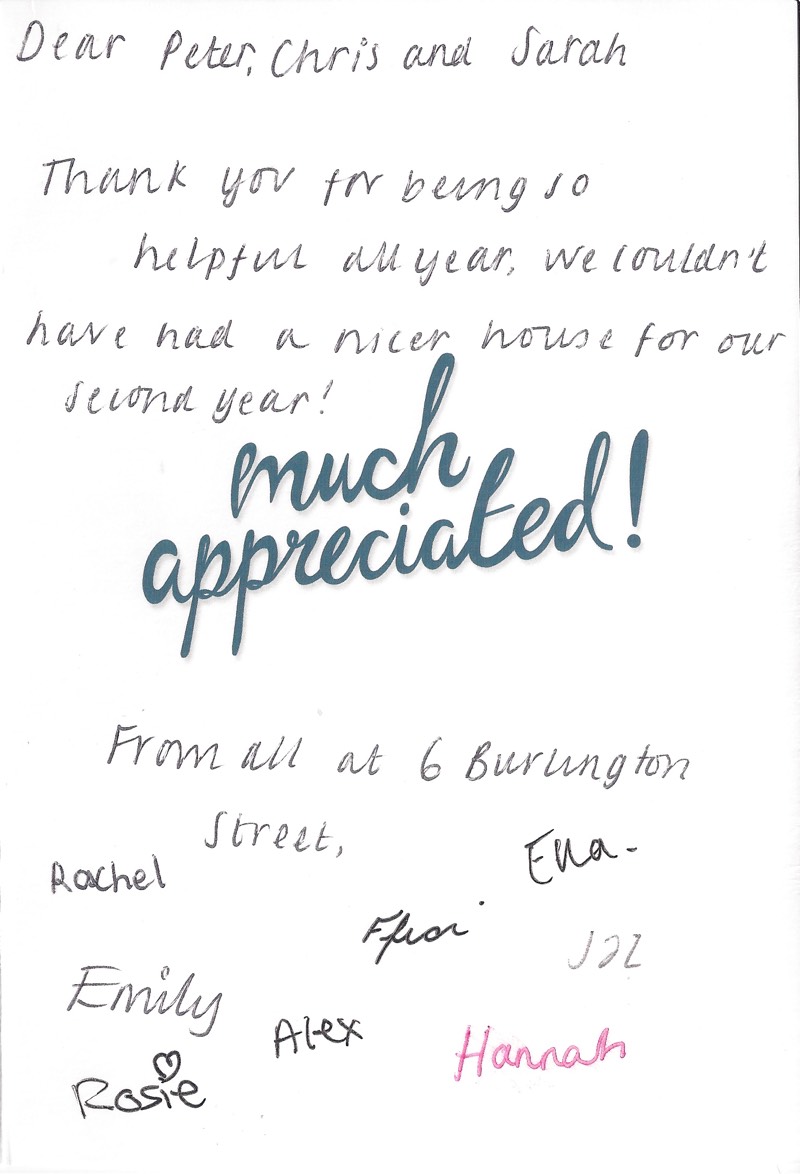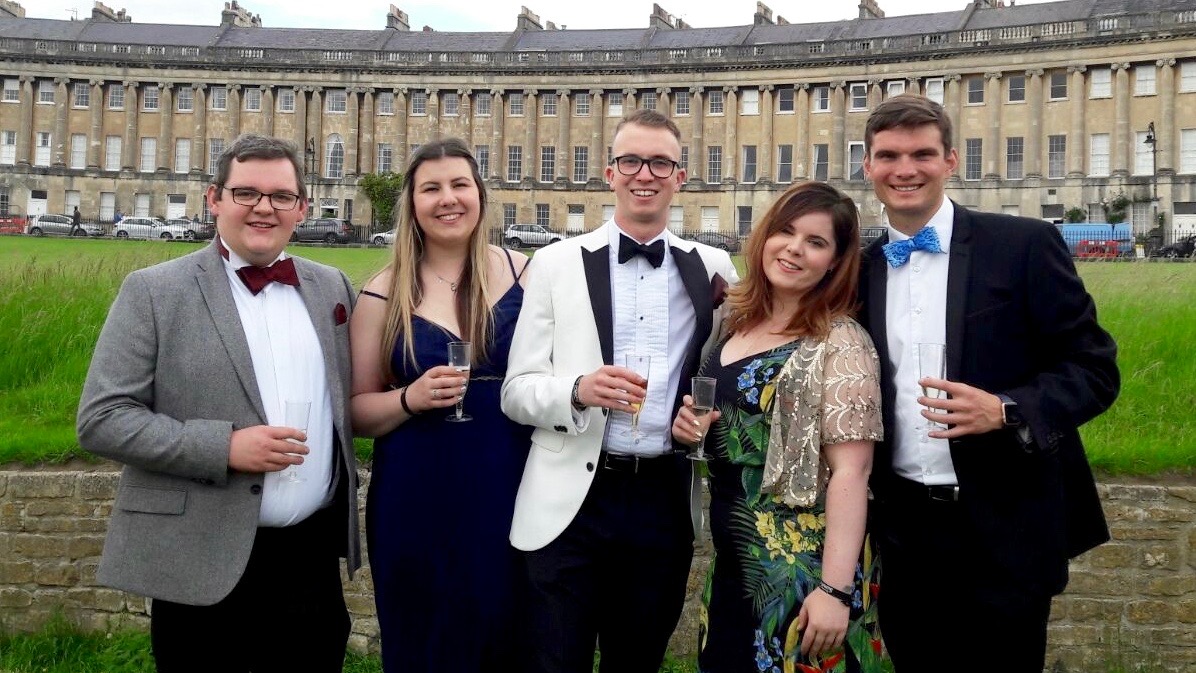 "I have had extremely positive experiences with the team at Peter Moore Lets. Peter, Chris and Sarah are all extremely helpful and friendly. It is really refreshing to have landlords where there is no middle man. As they own the property any minor issues we had were resolved almost immediately. The letting of the property was hassle free and the process was made very easy by the team at Peter Moore Lets. The property was clean on arrival and was well furnished with modern electrical appliances. I would thoroughly recommend Peter Moore Lets to any student who was looking at renting in Bath."
Cameron, University of Bath
"Thank you so much for everything, the house really made our final year the best year we had at Bath!!! It really was perfect and I will absolutely be recommending you and your properties to future friends and friends of friends at Bath."
Alice, University of Bath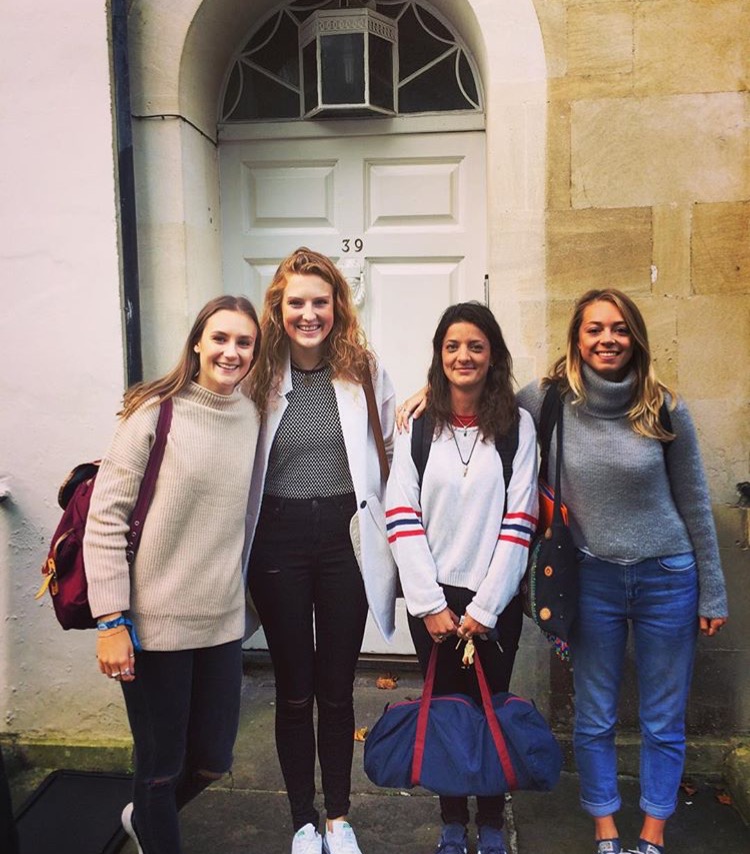 "We would both like to say thank you all so much for being great landlords to us in our final year - we have absolutely loved living in the flat and it was great knowing that help was always available should we need it."
Lydia, University of Bath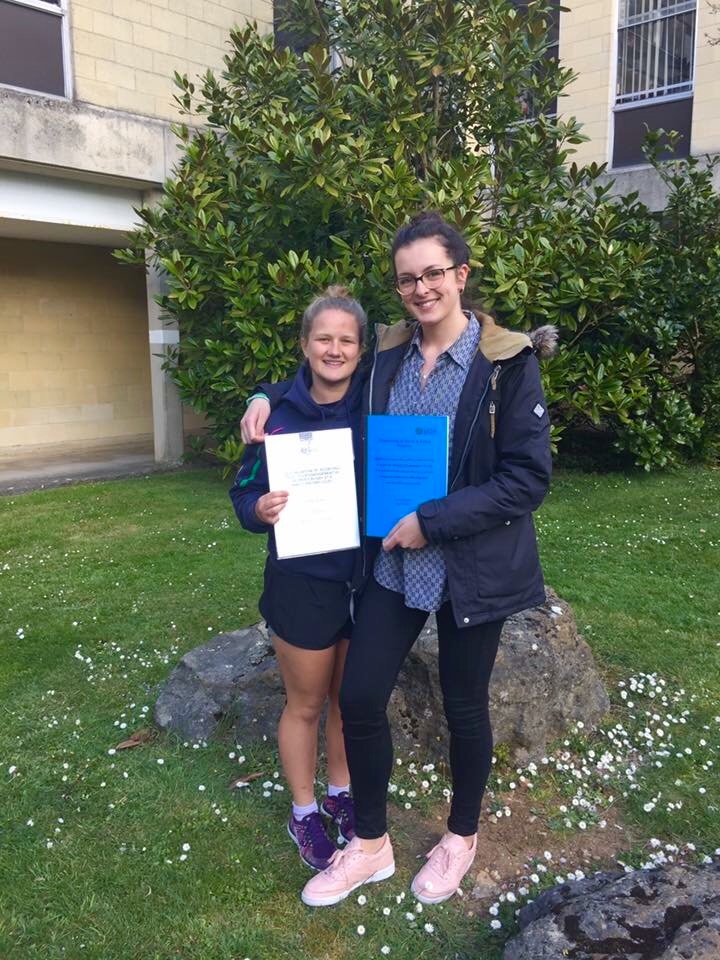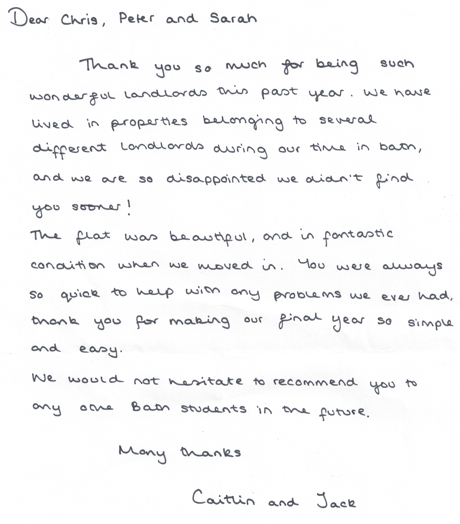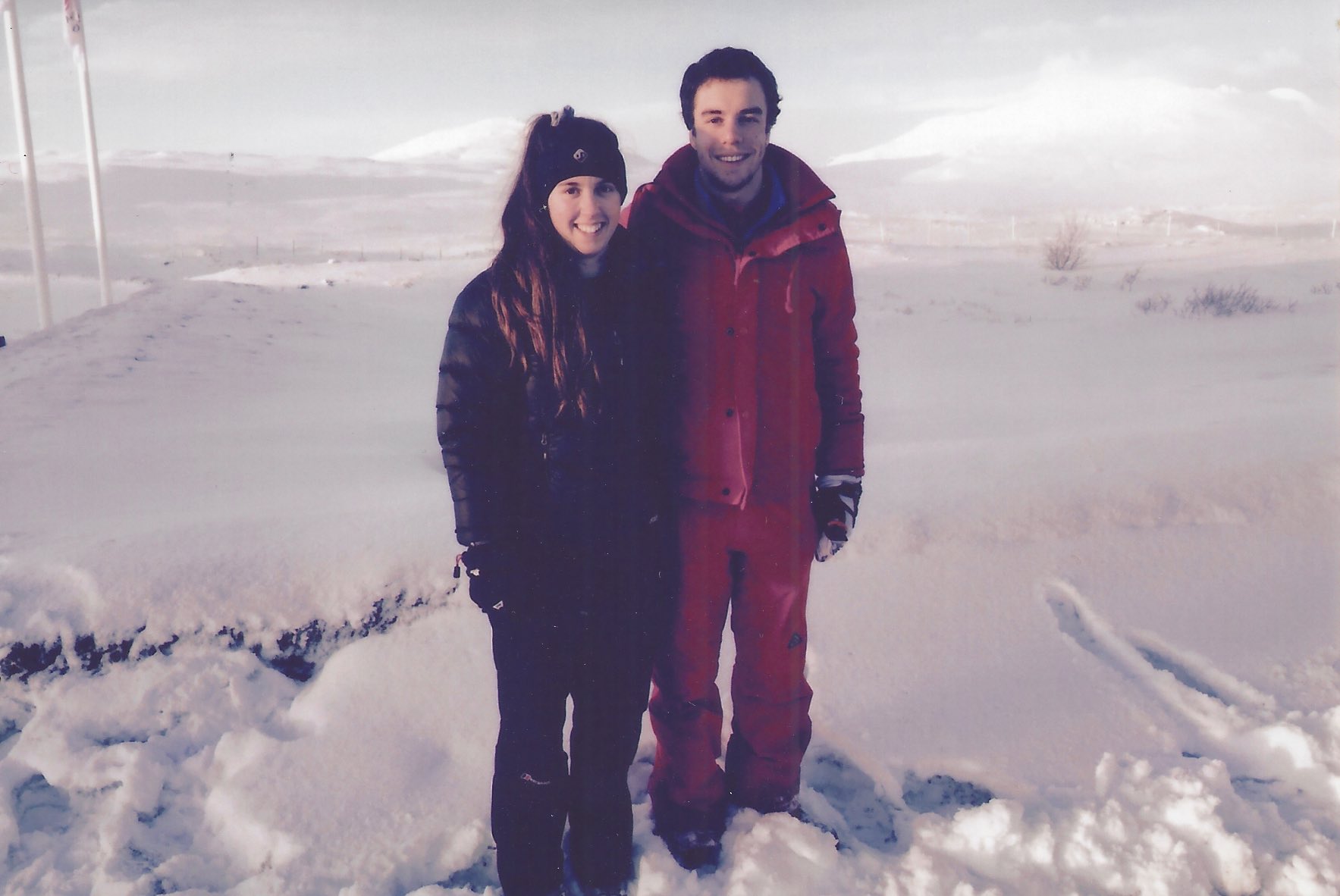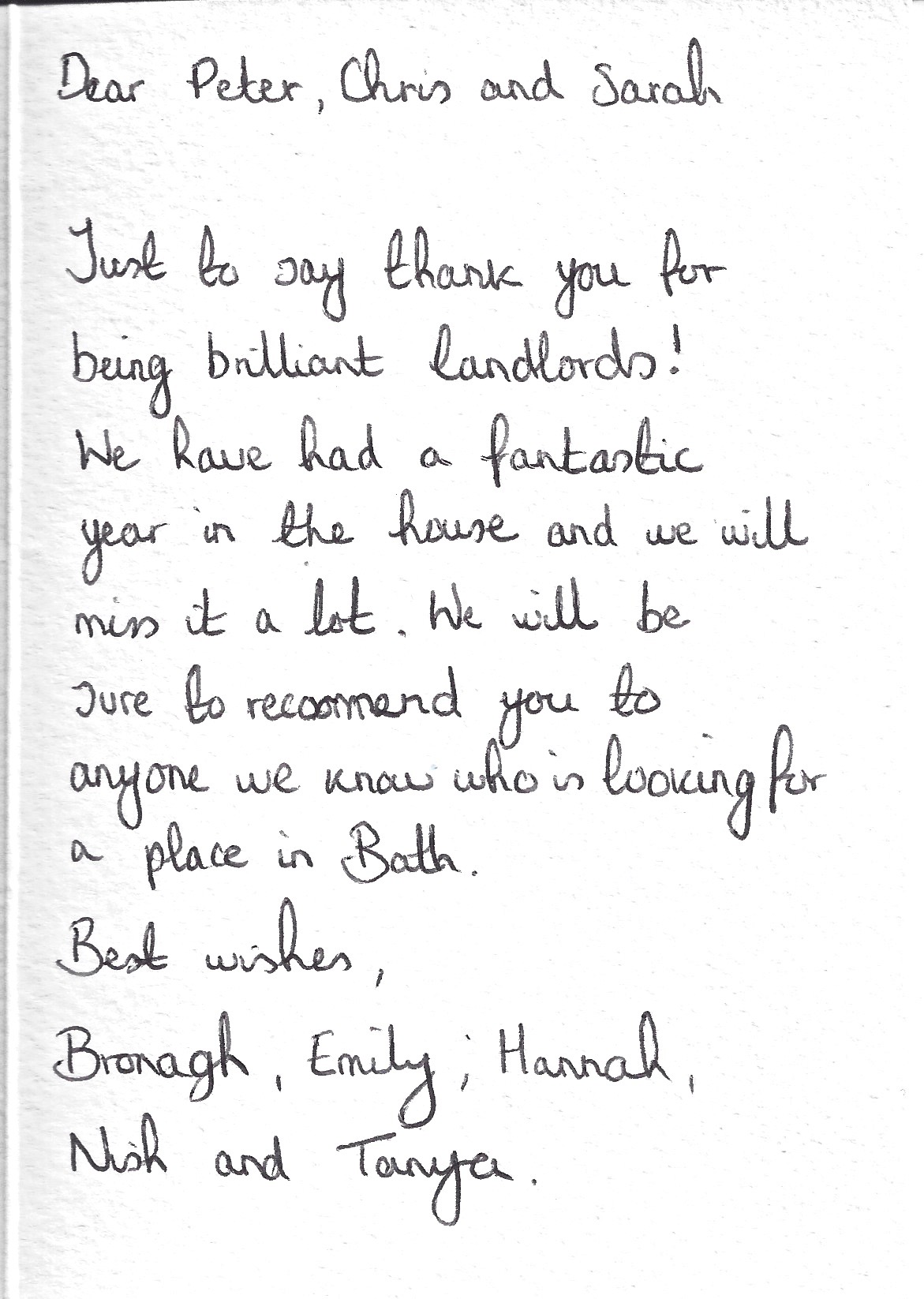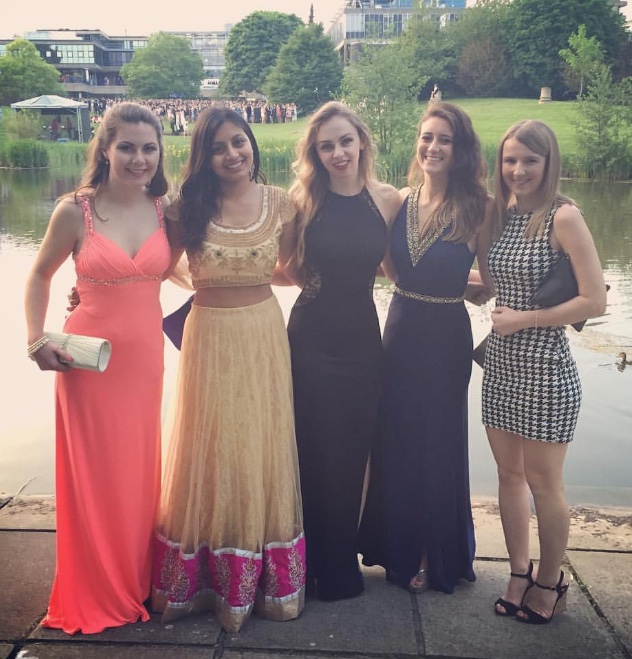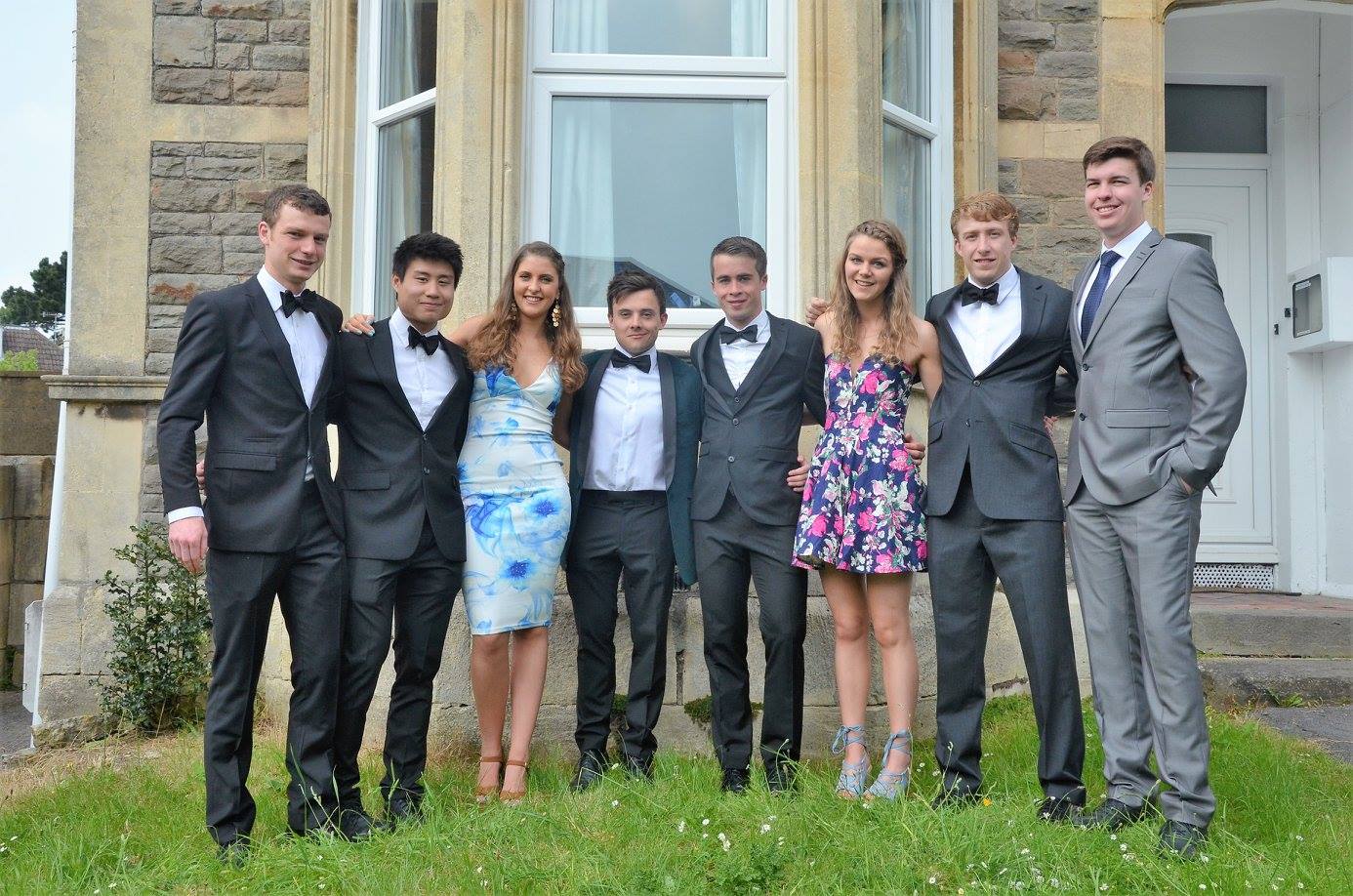 "Thank you very much for all your help over the 2 years we were with you. It was so lovely to have such efficient and helpful landlords after some of the stories we hear from friends."
Charlotte, University of Bath
"It's been lovely to be a tenant of yours this year you have been wonderful landlords so thank you for everything."
Lucy, University of Bath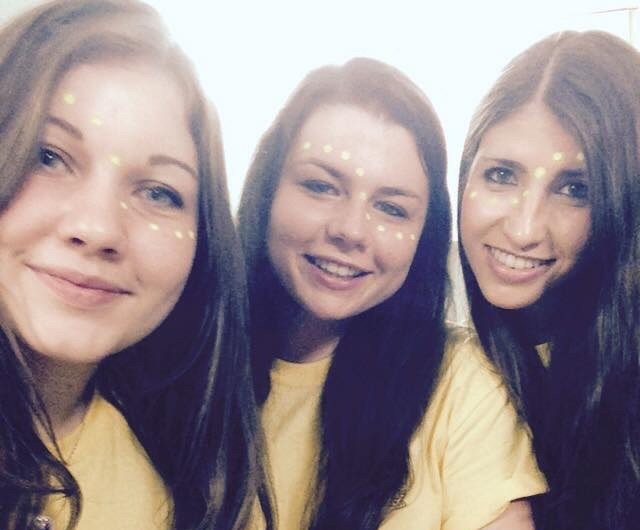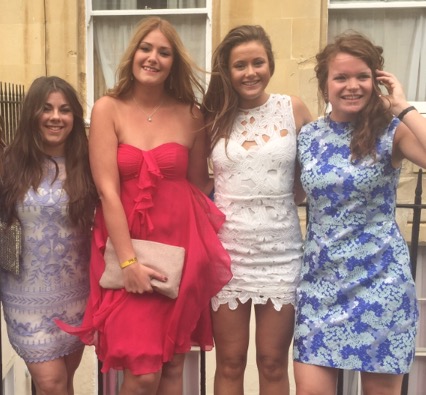 "I can't thank you enough for everything you have done over the last 3 years you have all been great!"
Fiona, University of Bath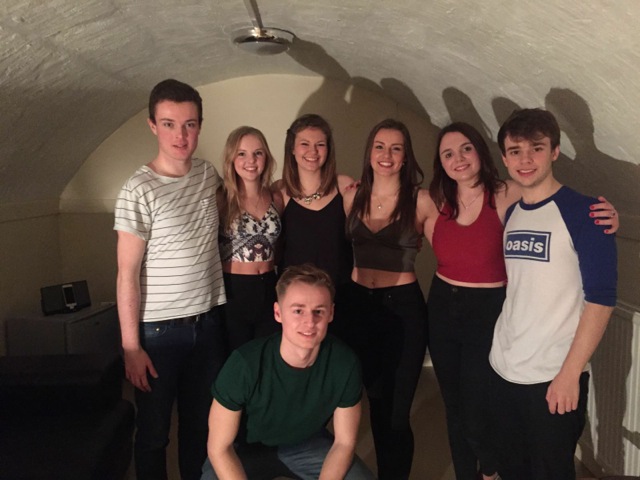 "We're so grateful for all the help over the last year. You've been such supportive and kind landlords, and made renting for the first time as students so easy and painless. We would highly recommend you to anyone else! Thank you for everything you've done."
Elin, University of Bath
"Thanks for being such a great landlord for our 2nd and 4th years in Bath, would definitely recommend you guys to all Bath students."
David, University of Bath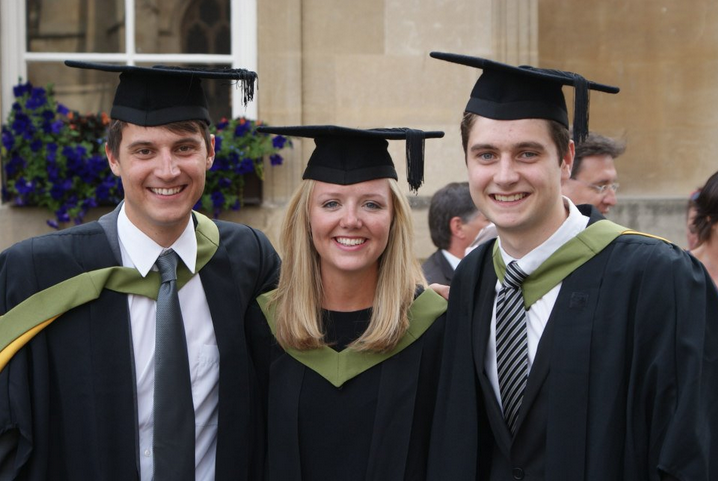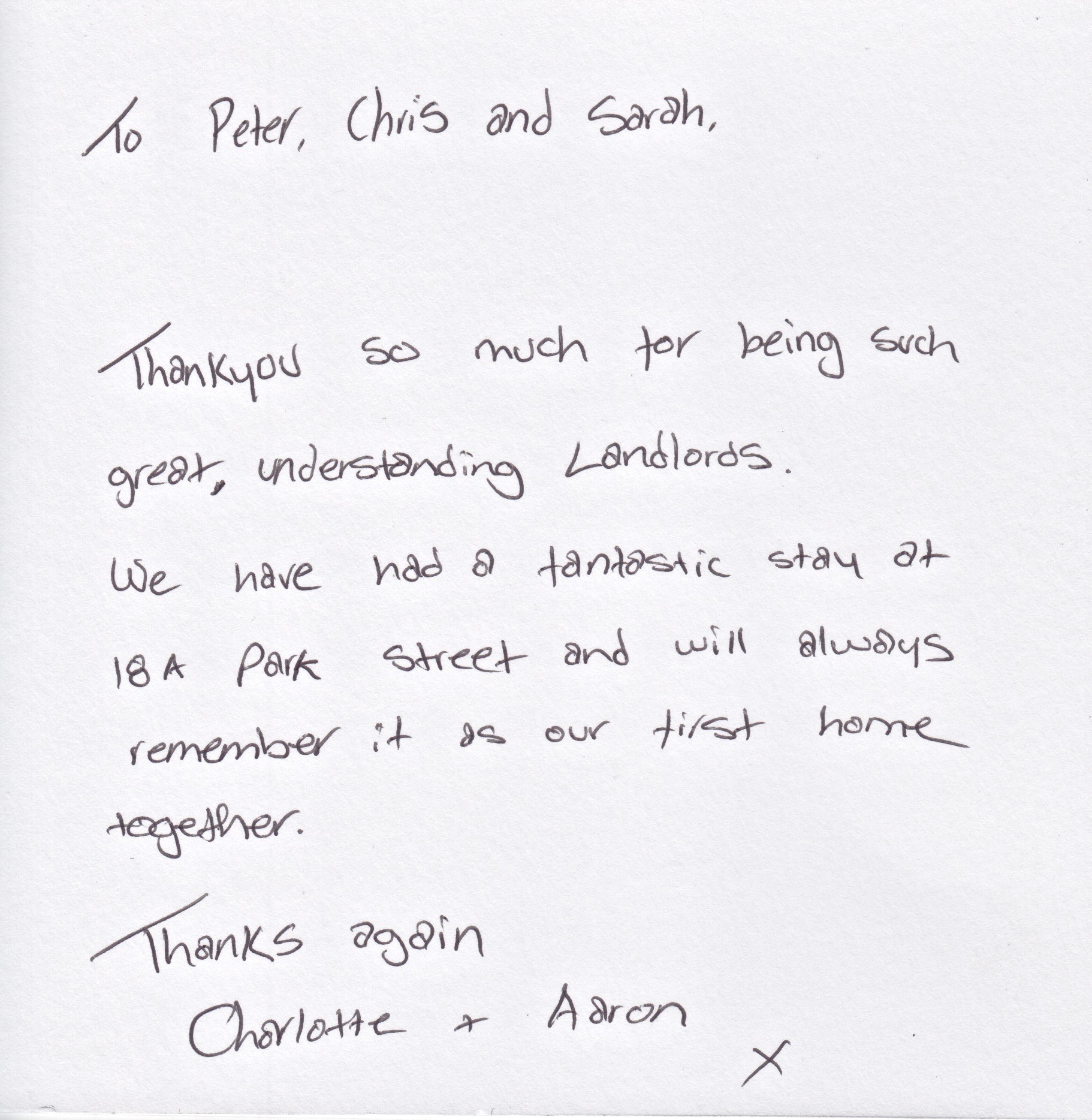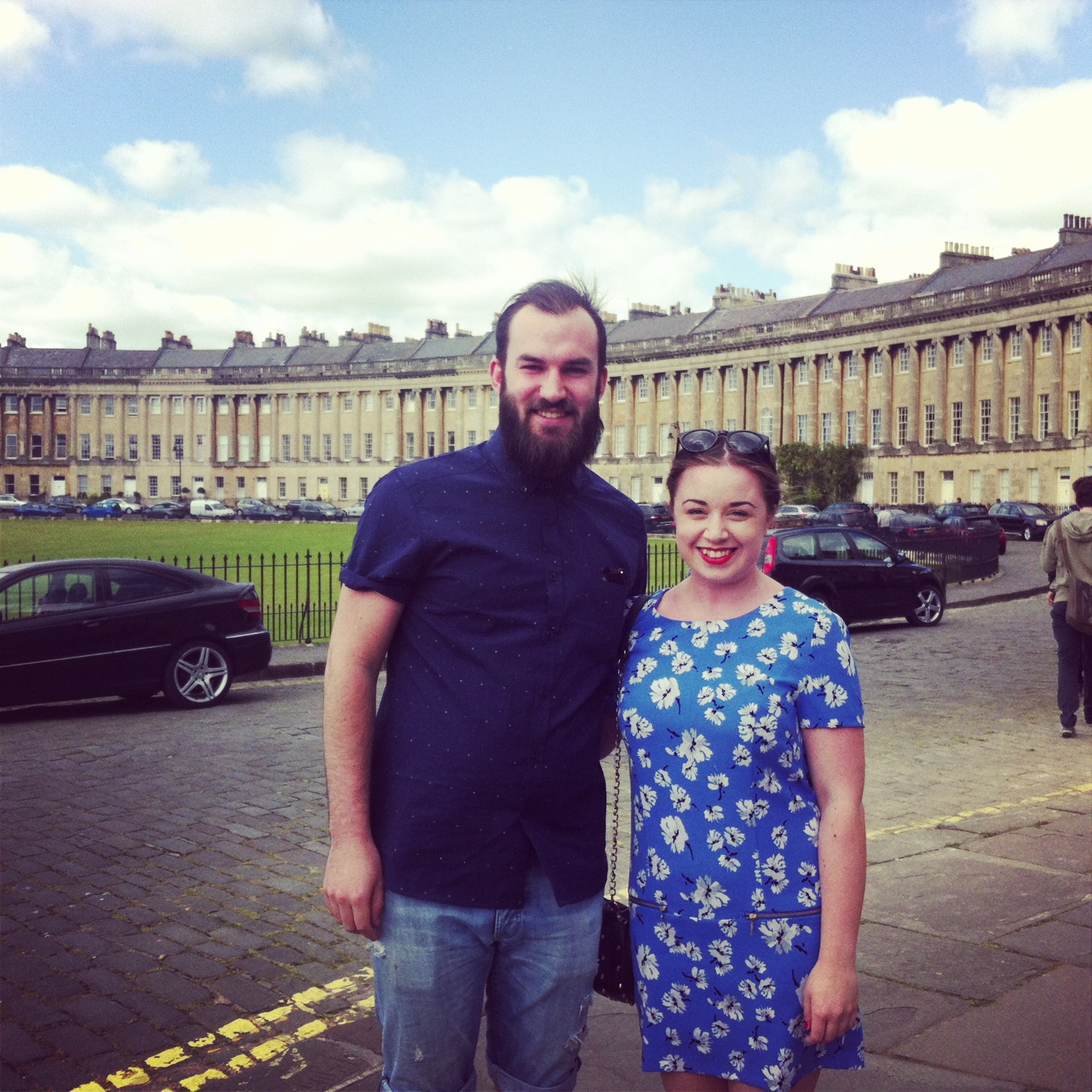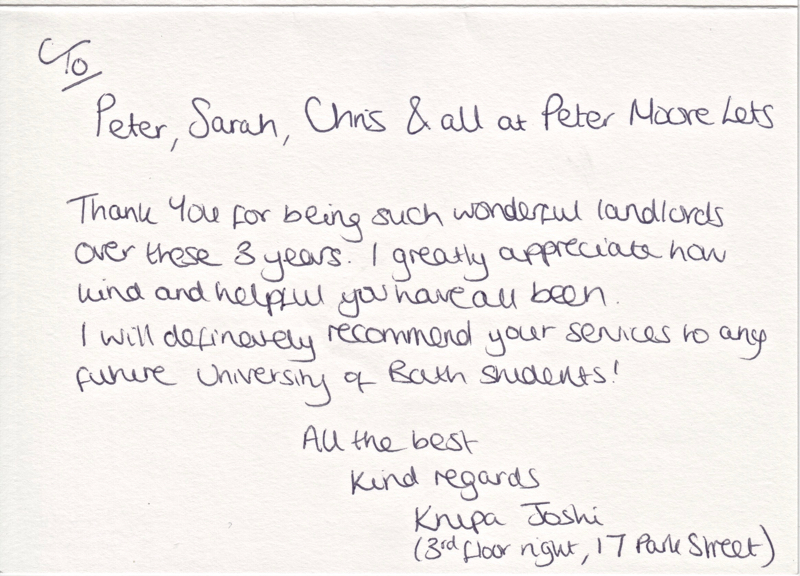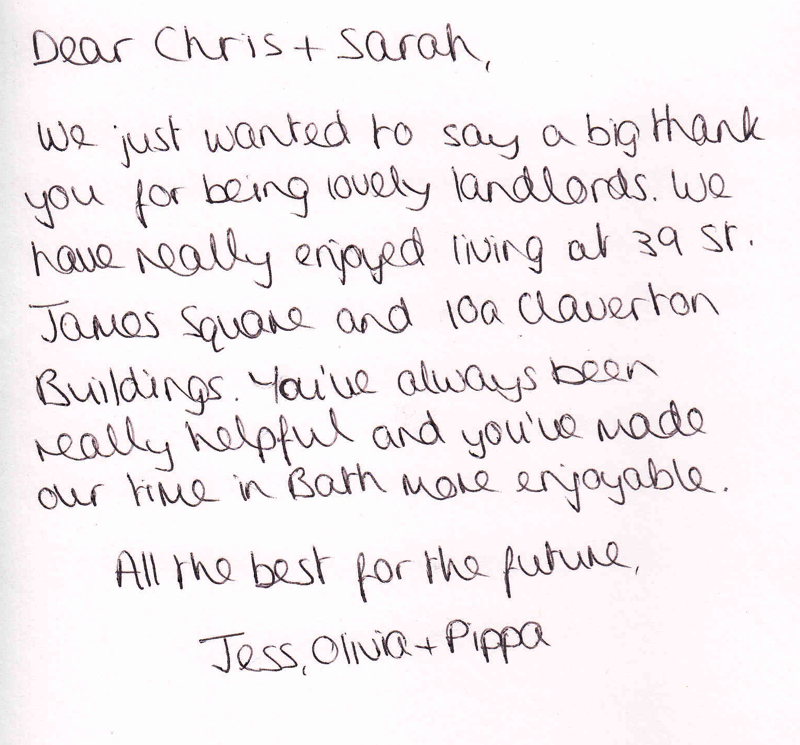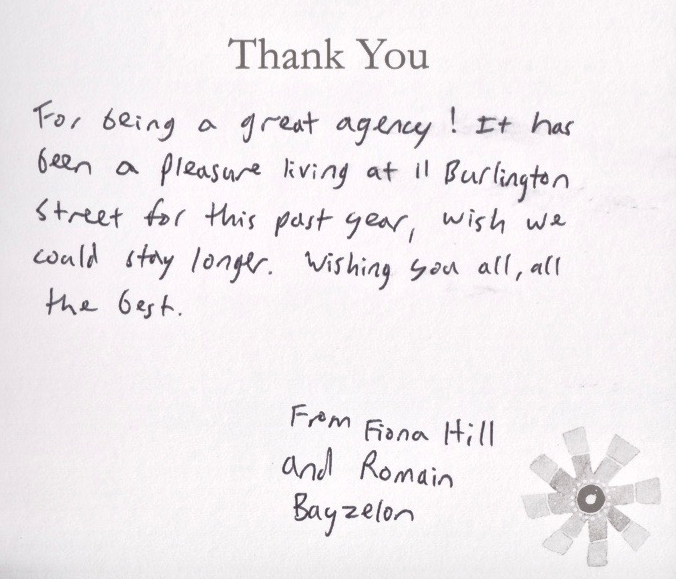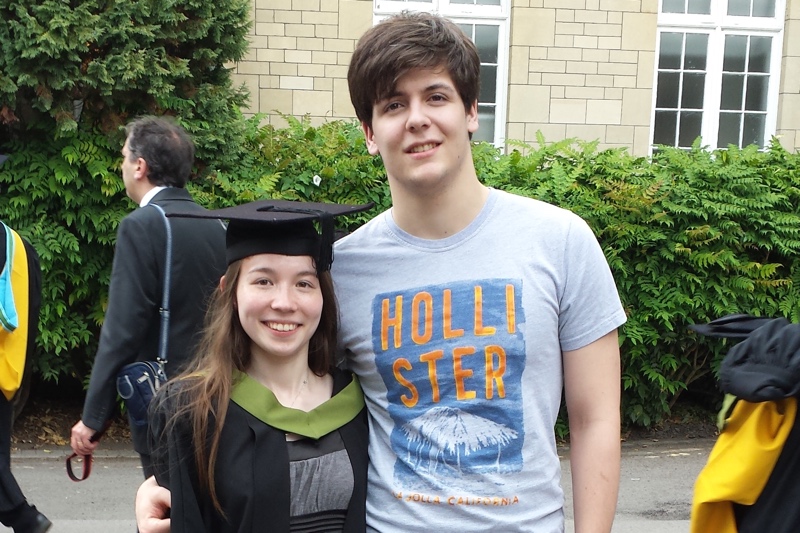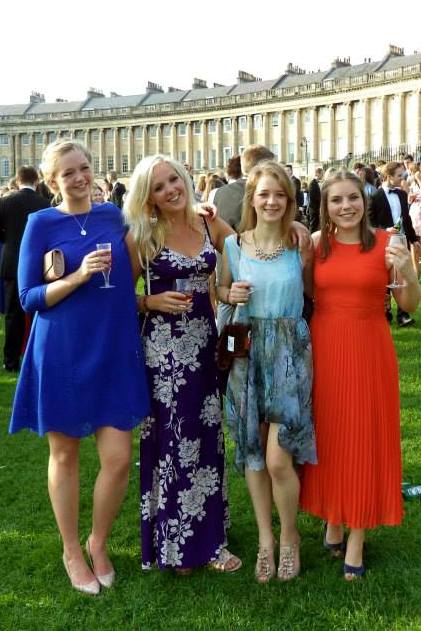 "I wanted to thank you for being such great landlords this year; it has been a pleasure living in such a lovely flat, and we really appreciate how quick you've been to respond to any issues. Thank you very much!"
Laura, University of Bath
"I just wanted to say a big thank you for being so helpful and friendly this year. We didn't have the greatest service from our letting agency last year so its been really lovely to deal with such approachable and hands-on people as yourself! I would happily recommend you to anyone who might be looking for student accommodation in the future!"
Megan, University of Bath
"Just to thank you for the cheque, which arrived today.
I must say, having had 4 children renting student flats, this is the first time that a deposit cheque has been returned willingly and without having to fight for it!! Thank you. Such a difference dealing with a decent family firm rather than with the bigger letting agencies. Charles enjoyed living in St. James' Street and I hope that he has the opportunity to rent from you for his last year, but I will leave that for him to sort out."
Charmian
"Many thanks for all of your help this year. It has been a pleasure renting with you and it's a shame we did not find out about you until final year. I will not hesitate to recommend you to future students."
Amany, University of Bath
If you would like to know anything about any of these properties, please ring
01225 422387