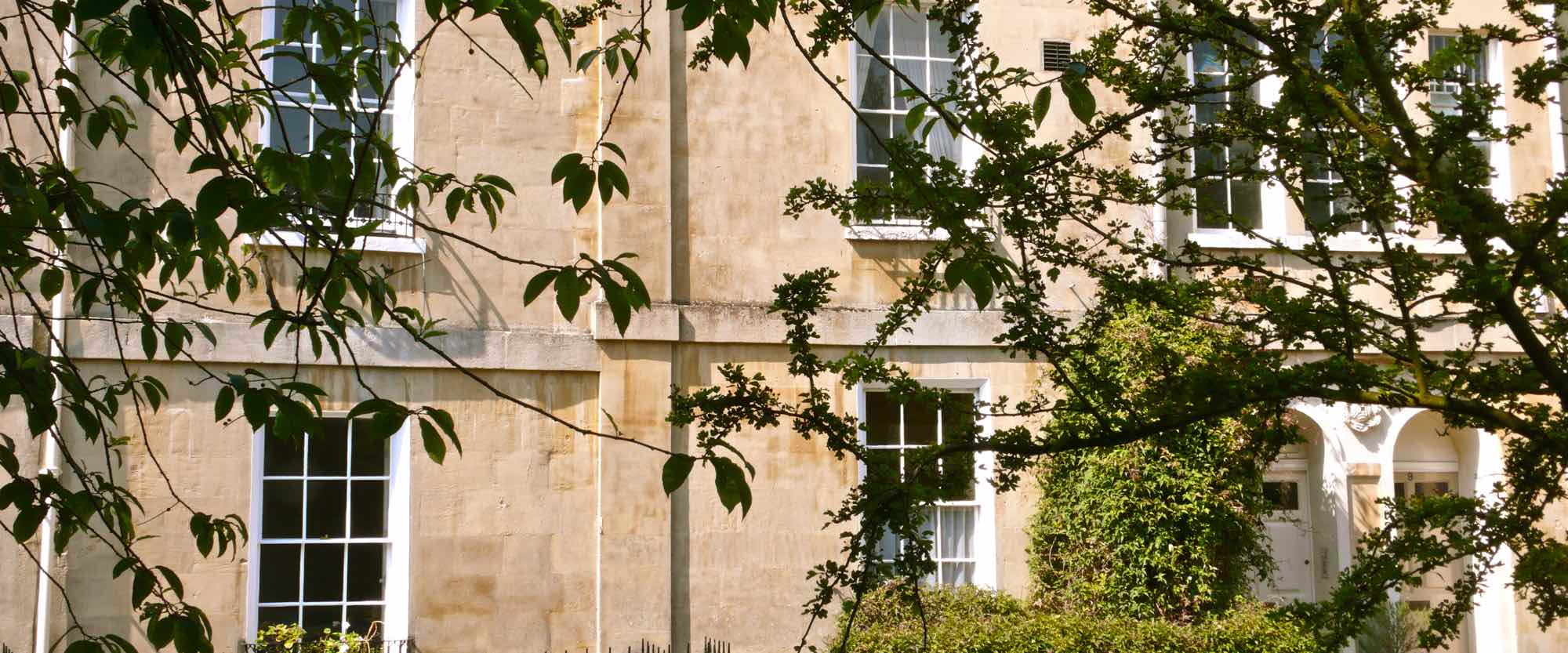 The Team
Chris Moore (Peter's son)
Chris joined the family business over 10 years ago and will happily discuss your requirements for accommodation during your time in Bath.
Claire Archer
Claire joined the team, last summer, with over 15 years' experience of lettings and property management.
Sarah Croft (Peter's sister)
Sarah has been working alongside Peter for many years, organising the office and day-to-day running of the business.
Peter Moore
Peter set up the business in 1972 and is still very much involved in the daily goings-on.
Nichola Eberlin
Nichola has been part of the team since 2006 and looks after the accounts and day-to-day financial aspects of running the business.
Kevin Browne
Kevin is in charge of maintenance. He is an amazing problem solver and can fix almost anything!
We have a friendly, experienced and dedicated maintenance team that have worked with us for many years. Consequently, we can respond very swiftly to any problems that may develop and, because we are the landlord, we don't have to wait for anyone to authorise repairs.
Our tenants repeatedly come back to us year after year, as they value not only the standard of the property provided but also the personal relationship we create with them.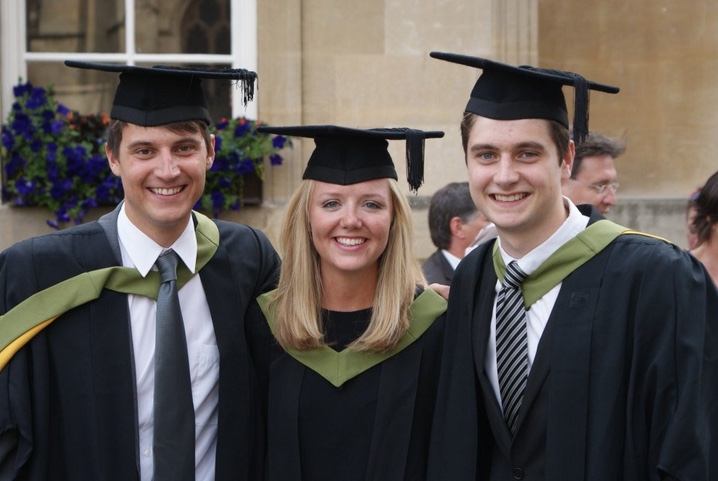 5 Reasons to rent from us:
1) Friendly and experienced team
2) Prompt response to maintenance
3) Wide range of own properties
4) Properties in great locations
5) Family business