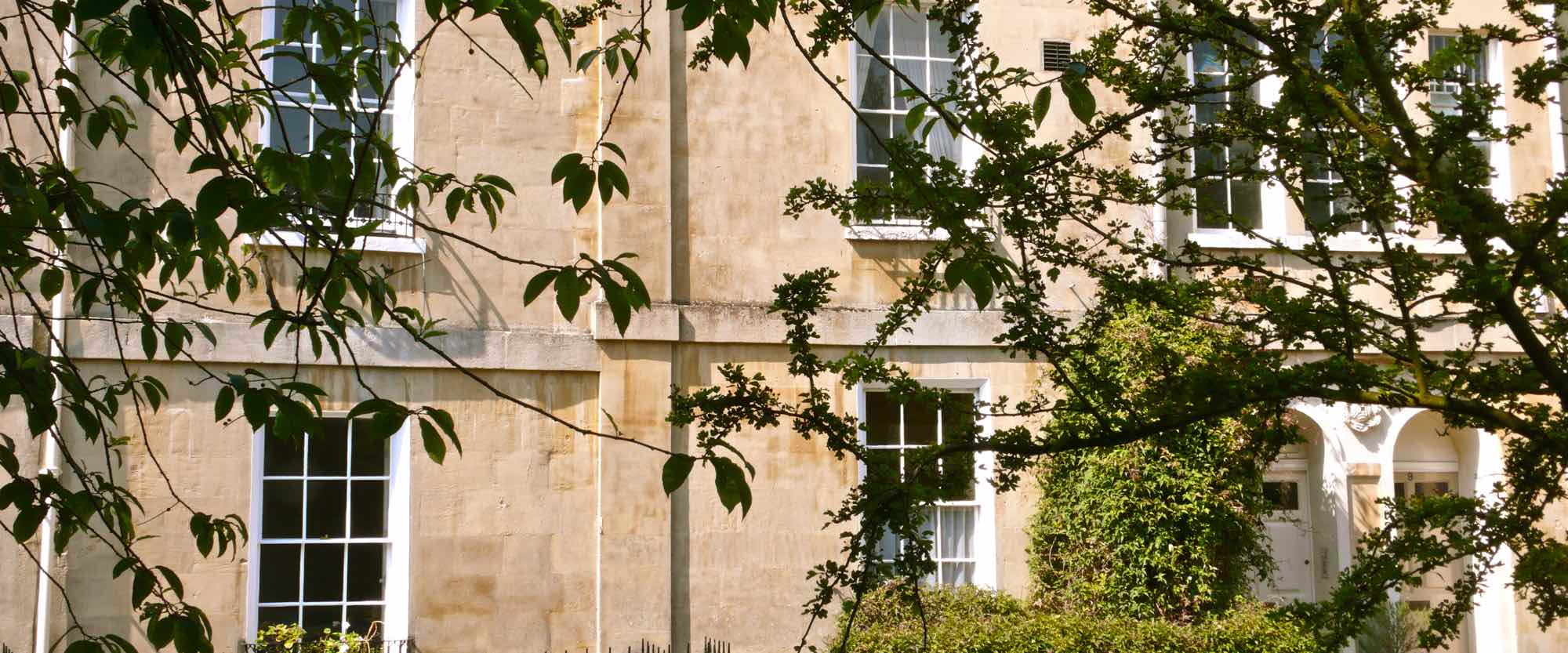 About Peter Moore Lets
Peter Moore, Sarah Croft and Chris Moore have let houses and flats to students in Bath for many years.
We are a family business and we pride ourselves in offering a superior letting service.
We have a friendly and experienced maintenance team who have worked with us for many years. This means we can respond quickly to any maintenance issues. We are always available to discuss any problems or concerns.
This is why many students choose to rent from us for more than one year.
To find out about our latest availability, please phone us on:
01225 422387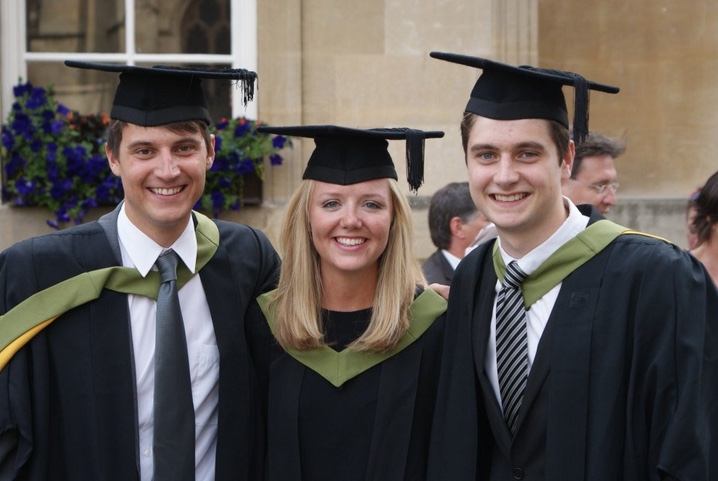 5 Reasons to rent from us:
1) Friendly and experienced team
2) Prompt response to maintenance
3) Wide range of own properties
4) Properties in great locations
5) Family business